Studio Happenings
2011 has started off with a flurry of activity for KGM. Since November of 2011 we have been working with Paulie Lipman recording a new album entitled "The Obscene Gravity of Silence". A mixture of spoken word and backing music in-house producer D' MacKinnon worked with Paulie on the production and recording aspects of the album.
Royal Dead is back in the studio recording songs. Featuring new bassist T.J. Miller and drummer Eric Brown they spent all day yesterday laying down tracks. More sessions in February are scheduled with a release coming later in 2011.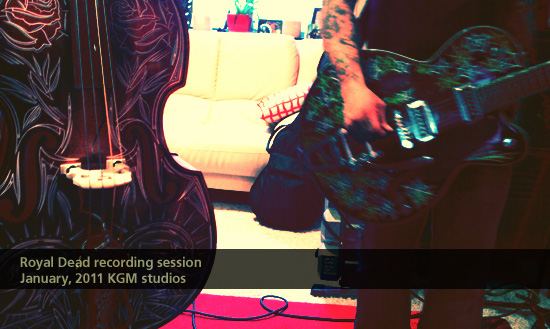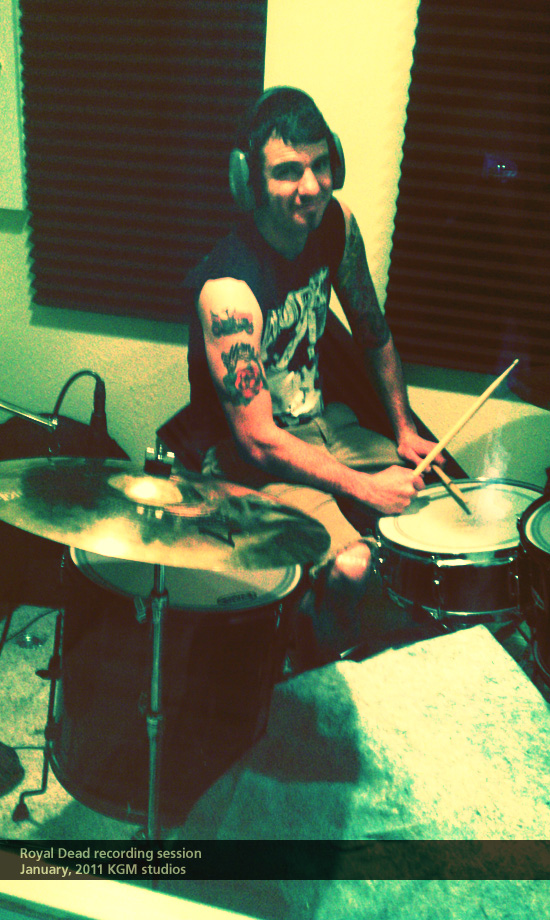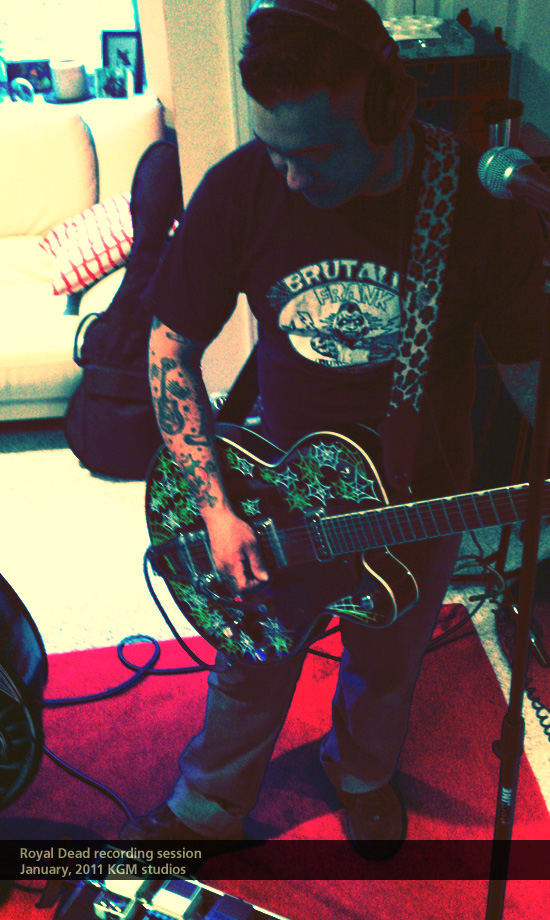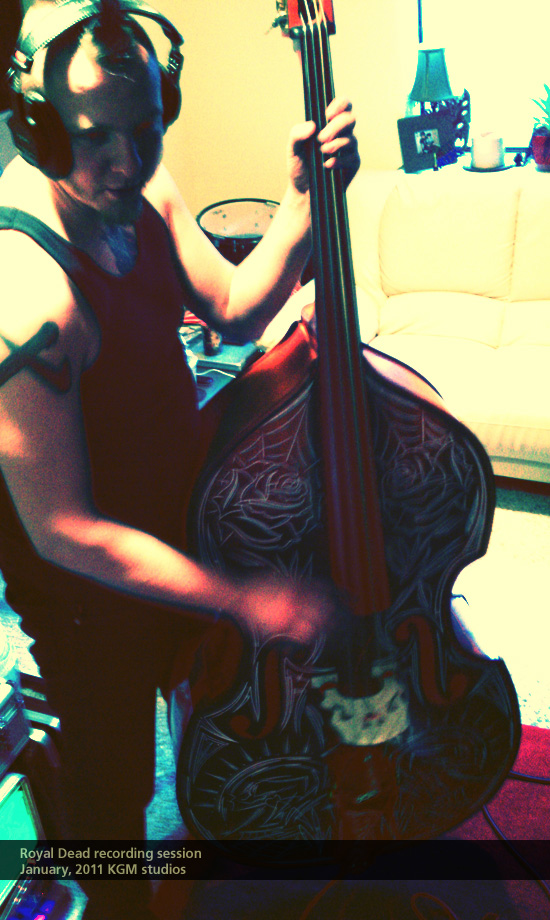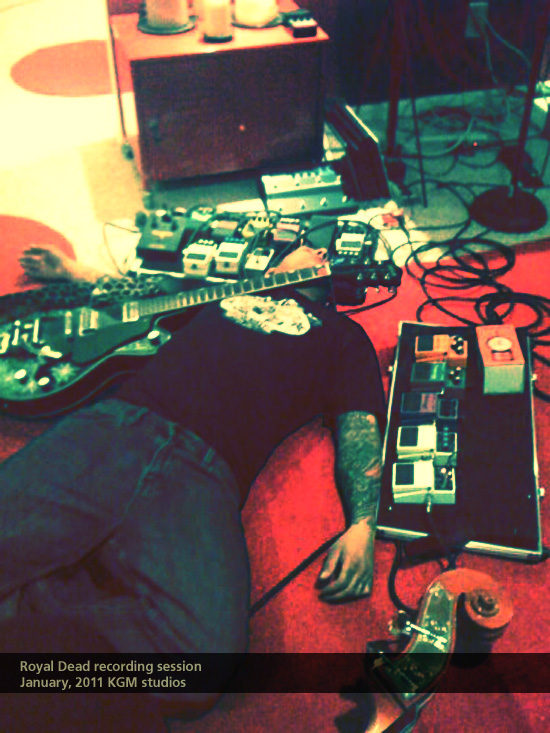 D' is also continuing work with Mad Wax from Vocode Records/Vocode Project on an eclectic electronic music project.
KGM will soon be opening it's recording studio to the general public. Details to come over the next several months.